Just Press Publish!
I love writing…..I love watching the words dance across the page!  I thrill seeing the words and ideas come together….like an awakening of life!  I experience an enthusiasm (instilled with God-Theo) when I write….filled with life, with passion, sometimes with sorrow and tears, sometimes with joy and laughter.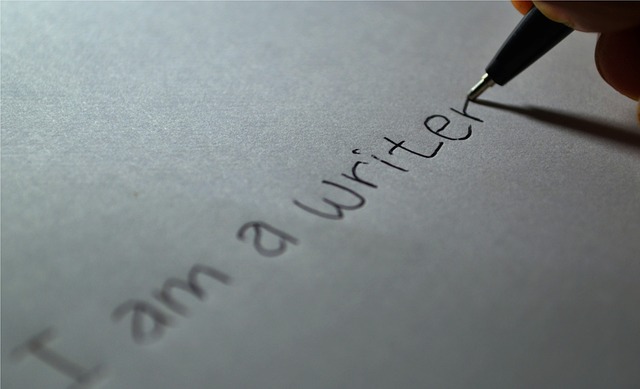 Words have been a fascination for me since I was a small child.  I was passionate about writing and, reading.  My maternal grandmother, Esther Corbett Fullenkamp was my first mentor in appreciation of the word.  Although suffering with crippling Rheumatoid Arthritis, she continued to compose her poetry and published her book: Joy In Living.  How I loved BEing in her beautiful library, containing the magnificent writing of so many accomplished writers.  Nestled in a comfy chair, I would delicately take a book and enter into the many worlds offered. And then I would 'play' with my own words, feeling the exhilaration of seeing them dance across the page.
I come to the recognition of my love, of expression through the written word, with gratitude and appreciation.  Most of my writing is done initially 'drawing' in a SketchBook.  I have discovered that words are my art form.  It is only later that I may transfer my writing to my computer.
For me, writing is a Spiritual Practice, 'receiving' the ideas and thoughts, and allowing them to flow through me and onto the page.  It is like the Dance of Lila…the Dance of Play.
Yet, on this day, I am being called to acknowledge why, and how, I keep all of my writing to myself.  Recently I was sharing some of my writing with my two 'Practice Partners in Peace', Amelia and Paloma.  I was telling them about 'being held hostage by your amygdala' and how very destructive toxic thoughts and 'stories' are to your integrative health.  They let me know, with love, and yet firm clarity, that I am no longer to hold my writing private.  Now is the time to 'publish' and share my writings.
So here I am today, with the Zen-like 'courage to be a beginner', bringing together what I have been privileged to learn, to live and to teach over my lifetime.  Oh there is so much I want to share with you my dear reader.   From the recovery of the soul to an invitation into the world of mindfulness, of awakened consciousness, of joyful peace and connectivity.  So much is through my work in Integrative Health and Wellness, Neuroscience & Biology, Choice Theory Psychology, the 12 Step Program of Al Anon (the recovery program for those in relationship with others suffering with addiction) and a Spirituality that awakens life, connectedness and awe!
I am being directed to 'just do it', 'just press publish' on my website www.joyinliving.com B.L.O.G page.  What am I waiting for?  Nothing.  It no longer matters if the grammar or the formatting is perfect, or if it follows the 'rules' of the perfect BLOG, or if someone won't read it because it is too long, or if someone will offend herself with my words.  I wait no longer…I am heeding the call: Just Press Publish!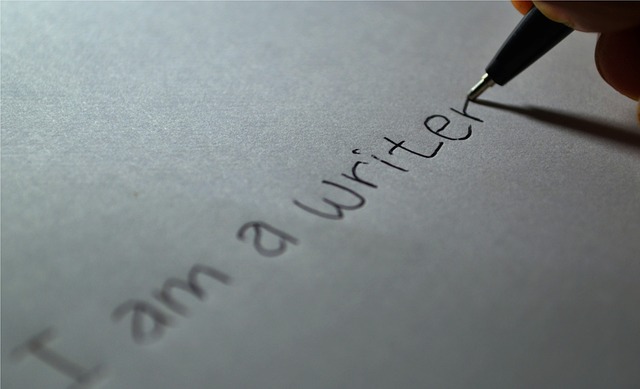 For anyone who is reading, know I love and treasure you with the purest of love, gratitude, peace and JOY!  Thank you for being witness to my first, official 'publication' of my writing through my B.LO.G!  I welcome you, and I ask, "Has there ever been a time in your life where you hesitated to 'just do it'?  I would love to hear about it!
Share